Get to Know Us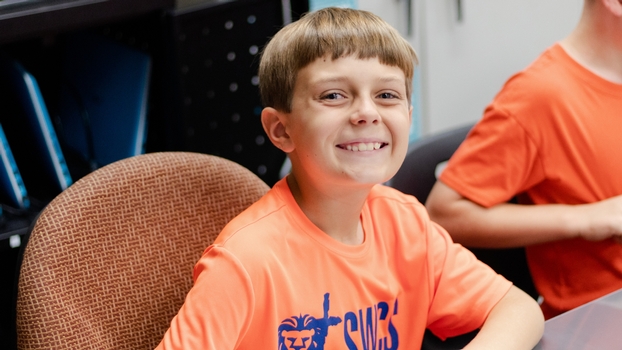 Courage. Compassion. Commitment.
For the past 27 years, Southwestern Christian School has been developing disciples with courage, compassion, and commitment. We strive to help each student realize his or her God-given potential, by fostering a culture that reflects Christian values, academic excellence, and faith in action. Learn More
News & Announcements
Now hiring!
SWCS is currently looking to hire a Jr. High English teacher as well as a 2nd-grade teacher. If you are interested in applying, please visit our Resource Page.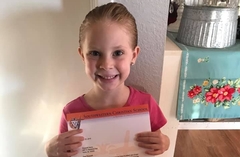 Want to join SWCS?
Registration is still being accepted in some grade levels. Contact our office for more information.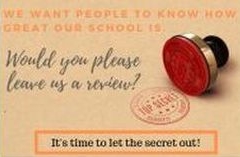 Love SWCS?
Do you love SWCS? Help us get the word out by sharing your opinions on our Facebook page, Google reviews, or Great Schools. We appreciate your help!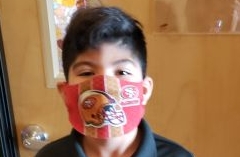 Mask Up SWCS
During this time of COVID 19, students are required to wear a mask during arrival and pick-up to SWCS. Please make sure your child wears a clean mask each day. Thank you!
View All

Events
Because eternity matters, Southwestern Christian School, in partnership with our families, is educating and mentoring lifelong learners to walk with Jesus Christ.