Admissions
Thank you for your interest in Southwestern Christian School!

SWCS is committed to providing an exceptional education with highly qualified teachers who are committed believers. Our mission is to build Christian leaders thoroughly prepared to thrive in the 21st century. Southwestern Christian School unashamedly believes, teaches, and practices a literal interpretation of the Word of God. Biblical principles are integrated into every subject taught at our school. Our staff is committed not only to academic excellence but also to teaching students how to apply the truths of God's Word to every aspect of life.
Before applying for admission to our school through the link at the bottom of the page, please read the SWCS Statement of Faith. The SWCS Student/Parent Handbook will introduce you to many of the school's policies, procedures, and expectations for both parents and students. We are a discipleship school. Families attending must be professing Jesus Christ as Savior, have been baptized, and are regularly attending a Christian/Catholic church.
The following is the process for applying for admission to SWCS for the school year. Please call our office for assistance at 928-726-3086. We are here to guide you along the way!
STEP 1 - Complete an application online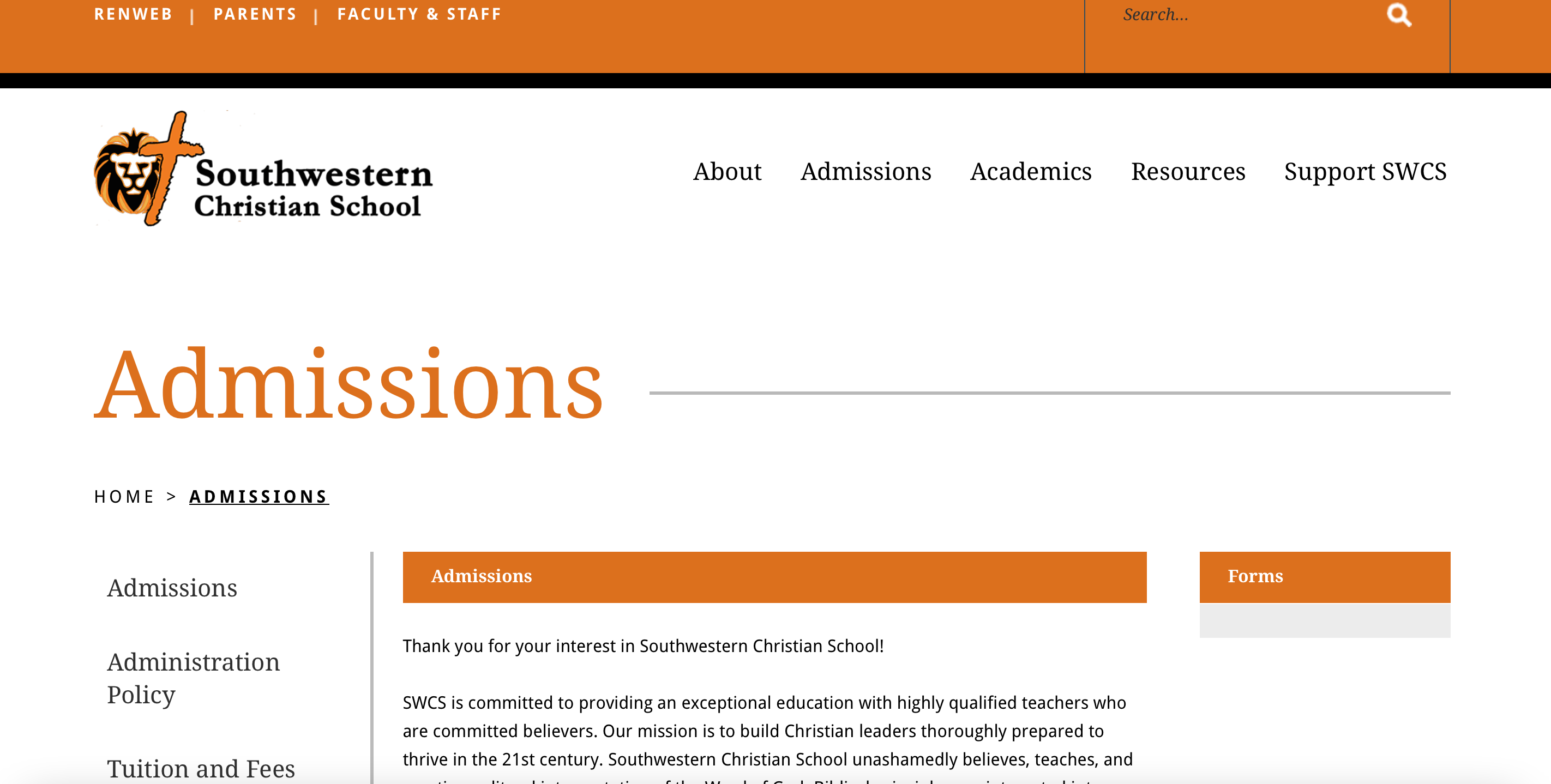 Scroll to the bottom of this page and select the Apply link (active beginning March 1st). A non-refundable fee of $40 will be required to submit your application.
STEP 2 - Schedule assessment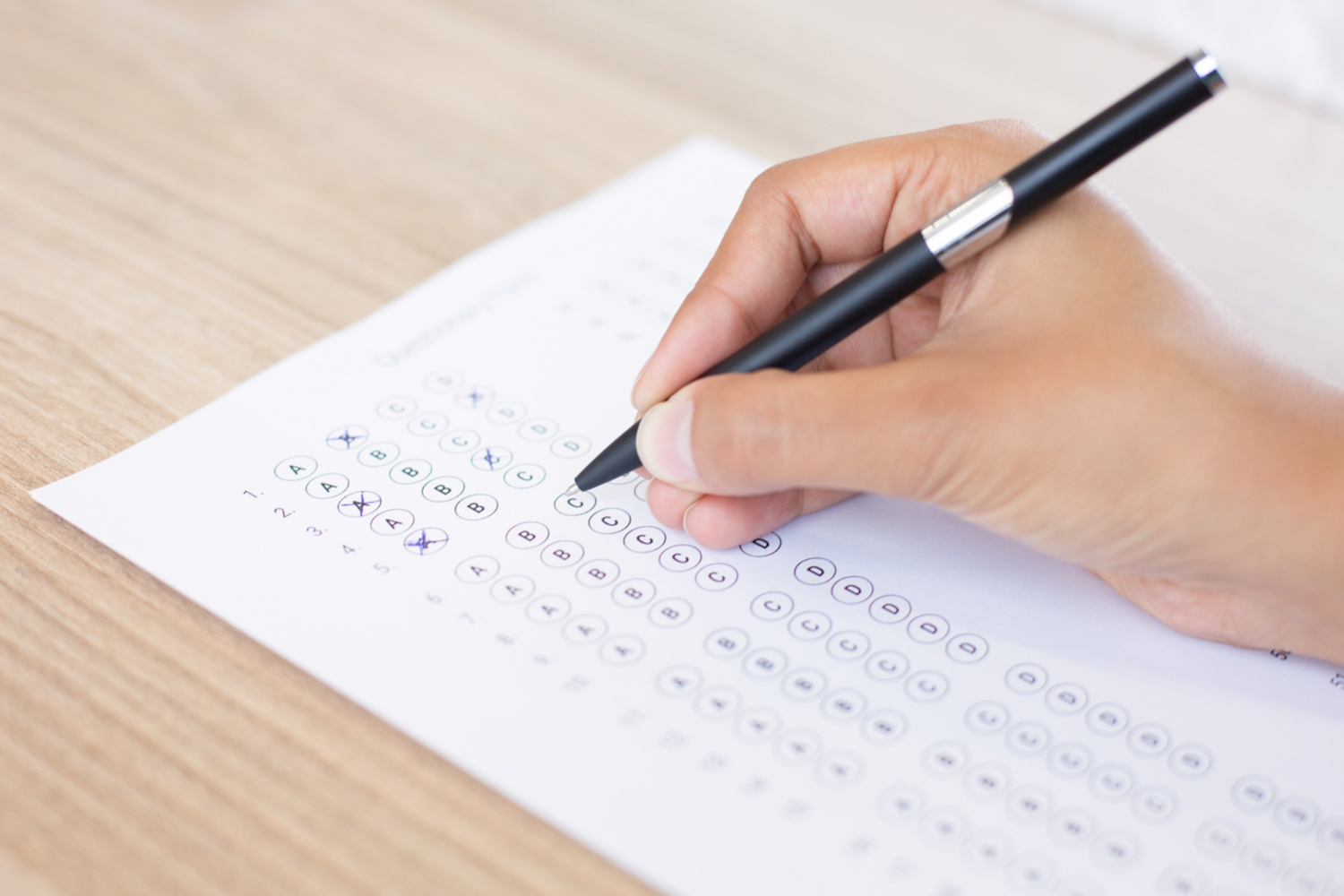 Your child will be tested on their Math and Reading ability. This evaluation helps guide decisions regarding grade placement and educational environment for your child. Call our office at (928-726-3086)
STEP 3 - Complete online enrollment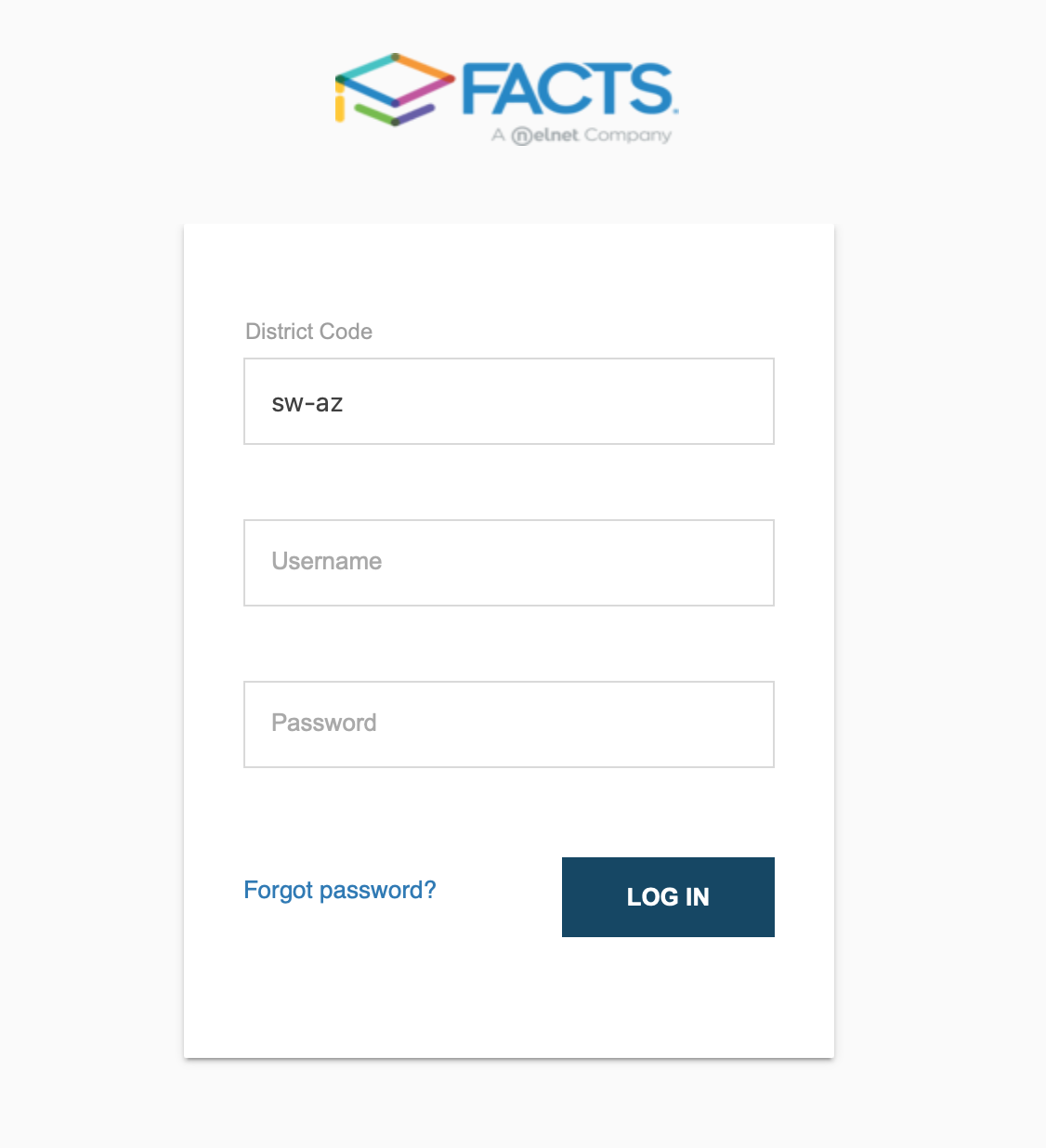 Upon acceptance of application and completion of assessment, you will be sent an enrollment link to complete. This looks similar to the application and will bring over your saved information. There will be a registration fee of $350/per student K - 8th required to submit the enrollment packet.
STEP 4 - Interview with the Principal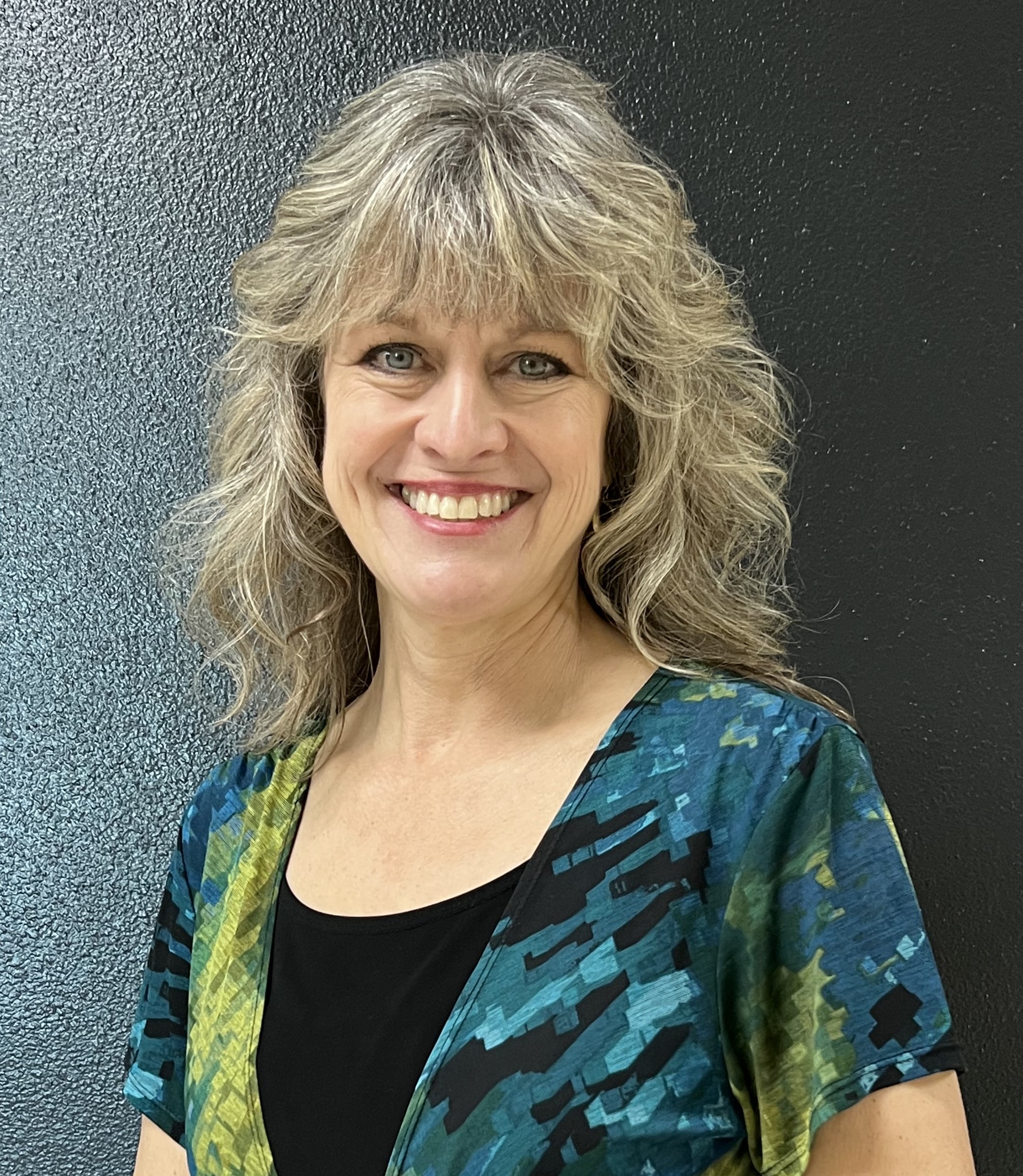 This is our chance to learn more about your family, a chance to meet Mrs. Stewart, and ask any questions you may have regarding SWCS. Please bring all immediate family members. We look forward to meeting you!
STEP 5 - Acceptance!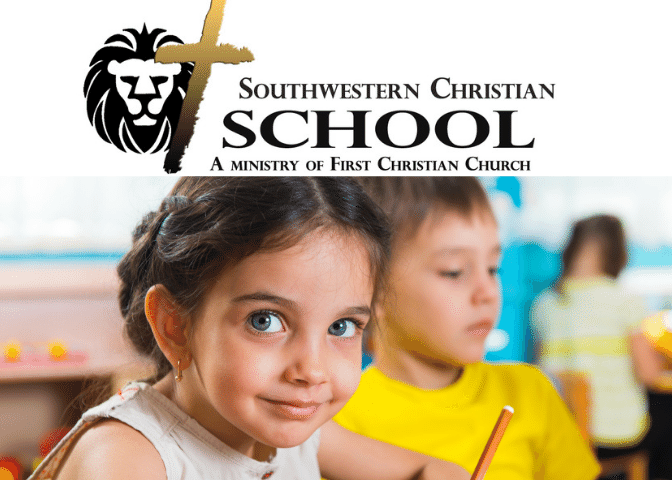 Following the interview, you will be notified of the administration's decision. If accepted, you will move on to STEP 6. (Optional: Please speak with our office regarding scholarships and financial aid options).
Statement of Non-Discrimination
Southwestern Christian School admits students of any race, sex, color, creed, national and ethnic origin to all the rights, privileges, programs, and activities, generally accorded or made available to students at the school. It does not discriminate on the basis of race, sex, color, creed, national and ethnic origin in the administration of its educational policies and other school-administered programs.
Apply
(Currently, grades K, K/1, 1st, 5th, 6th, and 8th are full. Please call the school office at 928-726-3086 to be put on a waitlist, thank you.)